Lean Six Sigma
Coaching
1-on-1 guidance by an experienced Master Black Belt

Flexible coaching agenda

Assurance that projects always contribute to organisational
PRACTICAL LEAN SIX SIGMA EXERCISE.

The practical exercise is the most vital part of the course. During this assignment, the participant acquires the methodology and techniques necessary to achieve results within their own organisation. However, first-time projects will always pose a greater challenge than subsequent ones. Participants are confronted with their inexperience and make beginner mistakes, and have to deal with the delays that are a result of these mistakes. While this is normal and to be expected, it is not ideal.

However, these beginner mistakes never have to occur in a real situation. By making use of individual coaching sessions, participants can gain all the insights and knowledge that would come from beginner mistakes in a safe environment. Practise under the guidance of one of our coaches, let their knowledge inspire and educate you, and ensure even the very first project is a succes.

We offer professional coaching to make sure you get the most out of every project. This includes one-on-one guidance by a Master Black Belt. Make every project count.
Coaching

Teach your employees to avoid pitfalls as individuals – and as a team – by letting them acquire hands-on experience in a safe environment, all under the supervision of a Master Black Belt.

Contact us
1-on-1 guidance by an experienced Master Black Belt

Flexible coaching agenda

Assurance that projects always contribute to organisational
LEAN SIX SIGMA COACHING

Each one of our Master Black Belt coaches has been selected for both their expertise in Lean Six Sigma and their experience in your specific industry. Not only does this guarantee a rapid transfer of knowledge, but it also ensures an even tighter focus on achieving actual organisational results.

Coaching can be employed flexibly and is not bound to specific or fixed moments of contact. This is done with the intent of delivering advice and assistance when it is truly desired or necessary. Coaching can be requested at the start, during or even before the beginning of projects. The moment our coaching begins is entirely up to you.

It is possible to request coaching for individual employees, groups of employees or even all the participants of a group training session. Ensure all projects are in line with, and contribute the most they can to, organisational goals with Lean Six Sigma coaching. Create synergy and help strengthen not just one, but all projects achieve their highest results.

Contact us
References

Since the formation of our company in 2002, we have proudly worked on countless of business projects and have hosted and equal amount of courses. More than 8.000 participants from nations all over the world have been trained in the ways of Lean Six Sigma by us. Additionally, we are equally proud of the results we have achieved with in-company courses. Click here to read more and see some of the organisations we have worked with.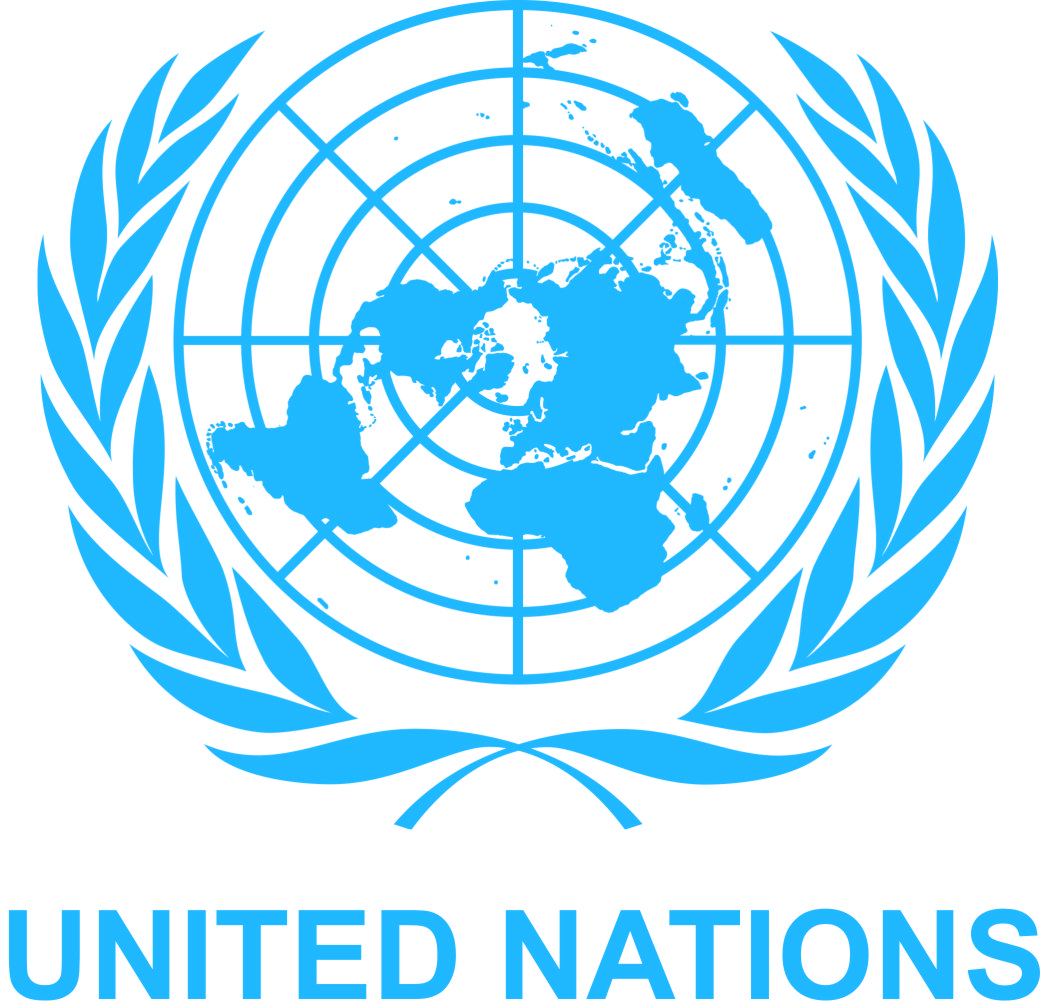 United Nations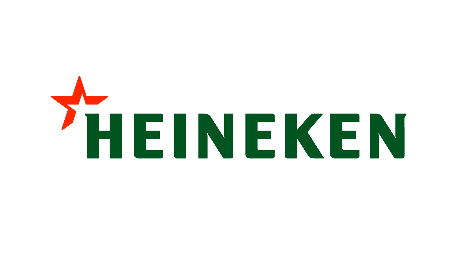 Heineken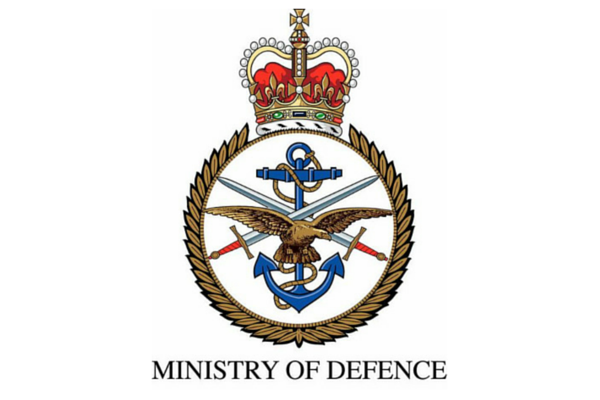 Ministry of defence
United Kingdom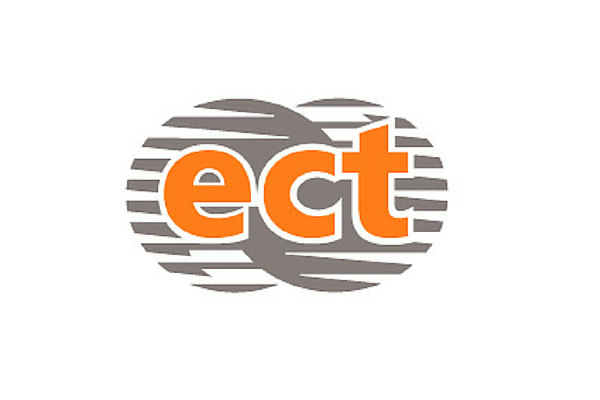 European Container Terminals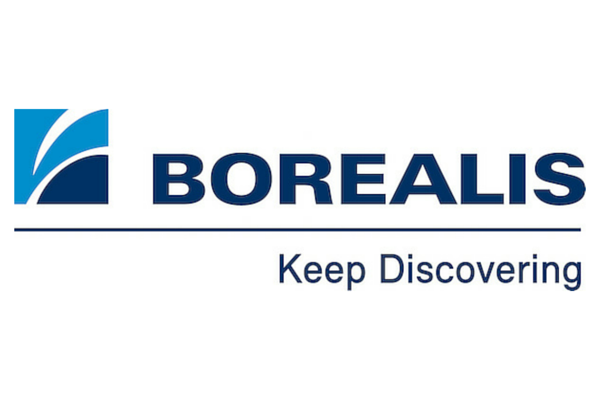 Borealis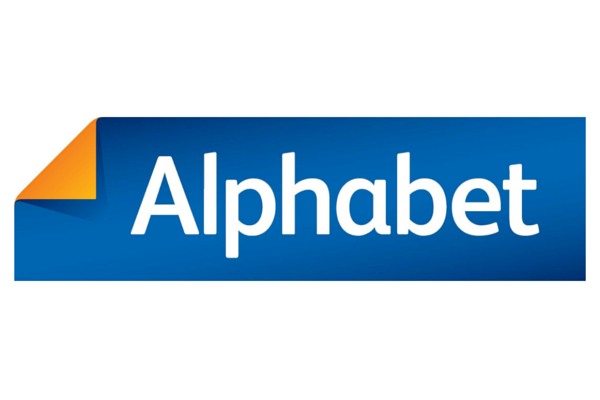 Alphabet Carlease (BMW)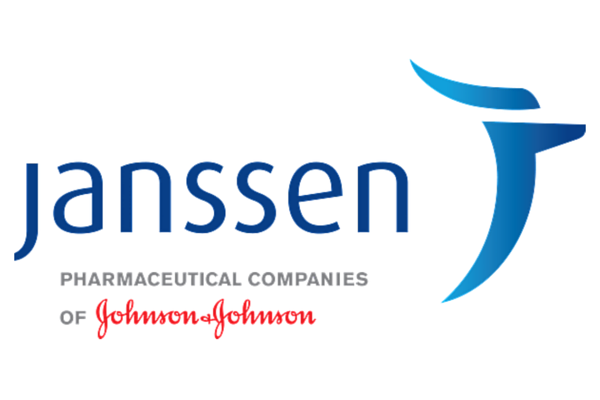 Janssen Pharmaceutica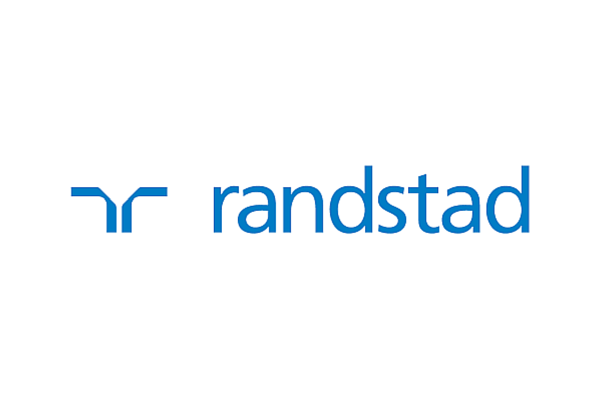 Randstad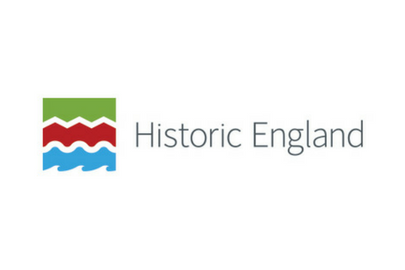 Historic England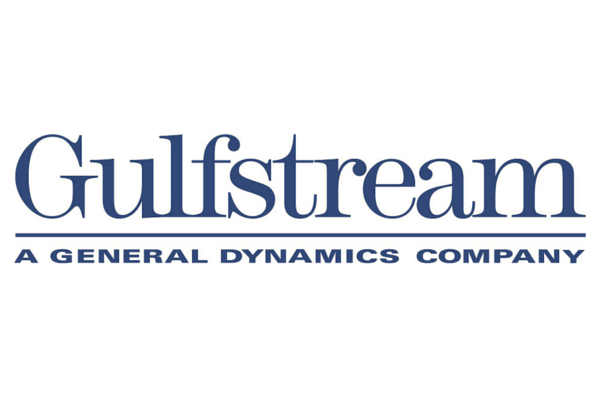 Gulfstream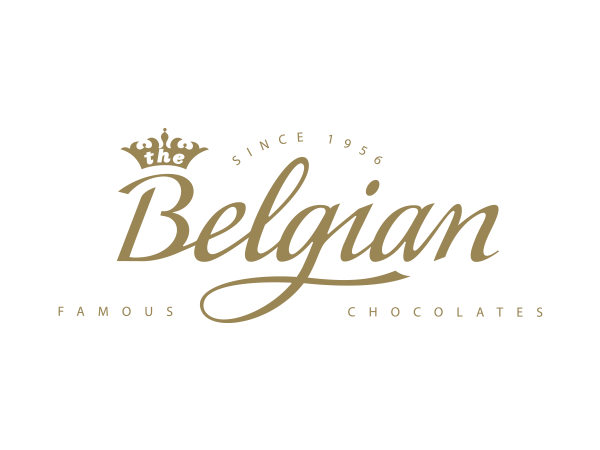 The Belgian Chocolate Group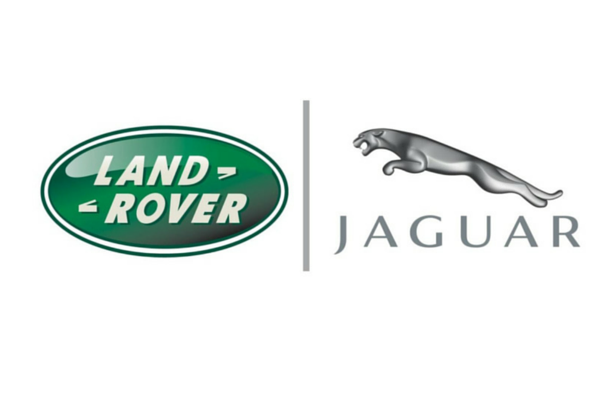 Landrover/Jaguar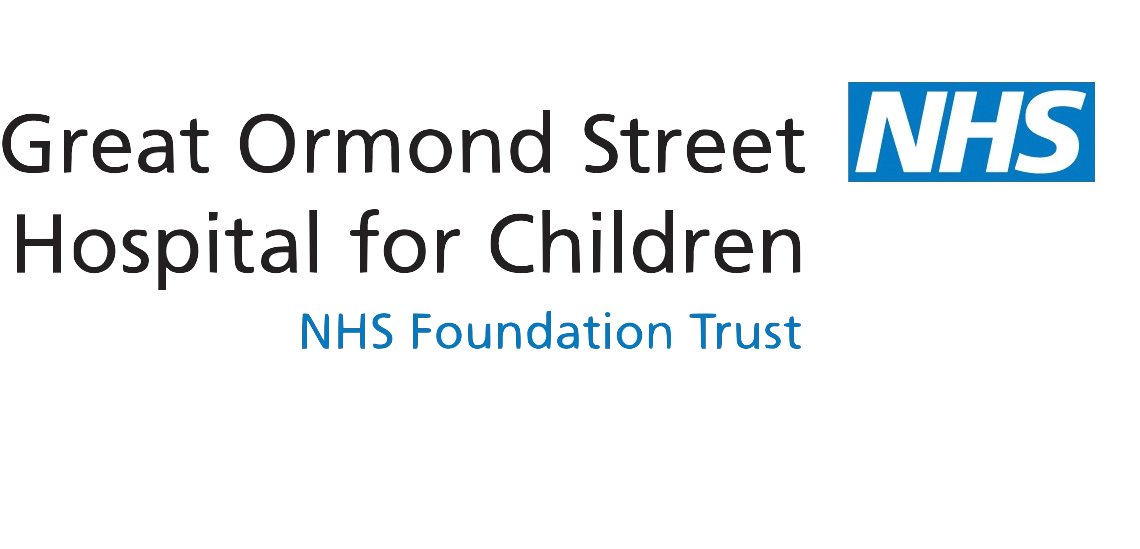 Great Ormond Street Hospital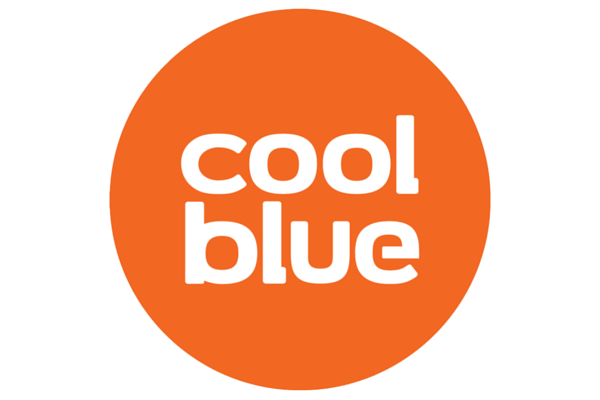 Coolblue
Our services