A pivotal role in continuous improvement of processes

Any organisation that strives for the highest quality, best delivery times and the lowest operational costs, has many professionals who dedicate time to process improvement within their respective units. These professionals are often certified Green Belts. They are involved in optimising daily operations and are often pivotal in creating the required change of mindset to an improvement culture.

Green Belts are ambitious and they can combine their Lean Six Sigma knowledge with their experience to allow their organisation to excel. For these reasons, a Green Belt course also greatly contributes to your career prospects.
Lean Six Sigma Green Belt course

The Lean Six Sigma Green Belt course is a 6-day classroom course. During the course, you will learn how to provide a substantial contribution to Lean Six Sigma projects and initiatives. Four days are focused on Six Sigma, teaching how to work in the DMAIC project structure. You will focus on understanding and implementing the various six sigma tools. Another 2 days are spent on Lean topics, teaching you how to identify and subsequently eradicate waste in processes thus creating the flow you are looking for.

The topics are covered in such a practical manner that you can apply what you have learned in the field immediately. You will find more detailed information, such as the programme, and competency overview in our prospectus.

Includes our Online Yellow Belt course.
The ideal preparation in 4 hours!
On the basis of

827

reviews obtains The Lean Six Sigma Company with the service

Green Belt Course

a score of 9 out of 10.
Practical information

Below you will find high level practical information such as the main topics, the pricing and course dates.

Request our prospectus if you would like to know more detailed information such as daily course schedule, the target audience and the objectives of the course.
6 days classroom theory + practical assignment

Theoretical part will be concluded with an exam

Practical assignment involves a project enabling delegate to demonstrate practical experience. During the assignment, individual coaching will be provided by the Master Black Belt

Classroom hours are between 9:00 a.m. – 5.00 p.m. (Mondays start at 10:00 a.m.)

Theory can be followed seperately from practical assignment
After this course you will be able to:
Understand the Lean Six Sigma philosophy and translate this to your own work environment

Execute a Lean Six Sigma improvement project at departmental level

Apply the Lean Six Sigma tools and techniques on your own company processes
After passing the theoretical exam you will be awarded the internationally recognised Lean Six Sigma Black Belt certificate which evidences theoretical knowledge of Lean Six Sigma.

After completion of your practical assignment you will awarded a certificate evidencing both theoretical knowledge and practical experience in Lean Six Sigma on a Green Belt level.

Part 1 - Lean subject matter

Two course days covering Lean tools and methods, such as:

– The 5 Lean principles
– The 7 types of waste
– Value Stream Mapping
– Poka Yoke, Kaizen, KanBan

These two days are set-up around a simulation excerise.


Part 2 - Six Sigma subject matter

The next 4 days will cover the Six Sigma project structure and associated tools. The main topics of these days are:
Background of Six Sigma
Define phase: Select a project
Basic statistics
Measure phase: Determine critical impact factors
Analyse phase: Root causes and analysing data
Improvement phase: Generate solutions and piloting
Control phase: Control plan and project closure
Part 3 - Practical assignment

After the theoretical exam and certification you are provided the opportunity to implement your knowledge and bring an improvement project to a successful conclusion during a 'Practical Assignment'. Coached by your Master Black Belt you can achieve certification which evidences both theoretical and practical expertise in Lean Six Sigma on a Green Belt level.

The Practical Assignment will need to commence within 2 years after passing the theoretical exam and can be booked separately.

More detailed information can be found in the prospectus.

Lean Six Sigma Green Belt 6 day classroom theory course £1475 (+ VAT)

Pricing includes:
Classroom tutoring by a Lean Six Sigma Master Black Belt

Course materials (reference book, slide pack)

Online Yellow Belt as preperation (completing the course/exam not mandatory)

Lunch on classroom days

Exam (and 2 resits if required)

Certification (evidencing Lean Six Sigma theoretical knowledge on a Green Belt level
Practical Assignment £795 (+ VAT)

Pricing includes:
8 to 10 hours of coaching by your Lean Six Sigma Master Black Belt

Formats / tools overview

Project Assessment

Certification (evidencing Lean Six Sigma theoretical knowledge and practical experience on a Green Belt level)
Pricing does not include:
Lean Practitioner in two additional days

Obtain a separate Lean Practitioner certificate for just £250 (+VAT) by attending two extra classroom days. During these days you will cover more in-depth Lean subject matter such as Kaizen and A3 Management.
ISO18404

Process improvement is a profession which requires a certain set of skills and competencies. The International Organization for Standardization (ISO) has set the standard of competencies required to execute the critical roles within a Lean Six Sigma organisation. The roles they have defined are:
Lean Practitioner

Lean Leader

Lean Expert

Lean Six Sigma Green Belt

Lean Six Sigma Black Belt

Lean Six Sigma Master Black Belt
The Lean Six Sigma Company has used the ISO 18404 as a starting point when developing the courses. For this reason, each course has a theoretical part and a practical part.

Our certification criteria are derived from the ISO standard. In doing so, we can be certain delegates we have ceritified meet the ISO criteria and possess the required competencies, knowledge and skills.

and skills and having the reuired skills and competecnies and have demostrated so we can assure ourselves of the fact that participants who received their certification through us have the required competencies to help organizations with Lean Six Sigma.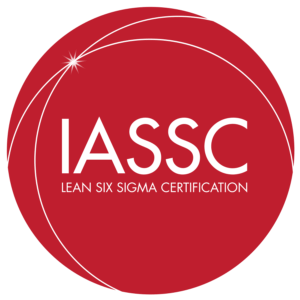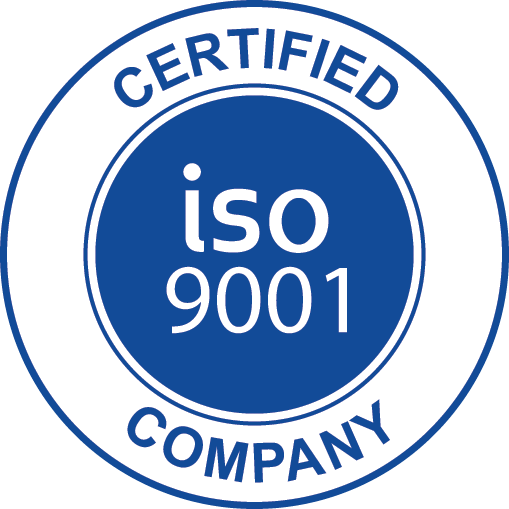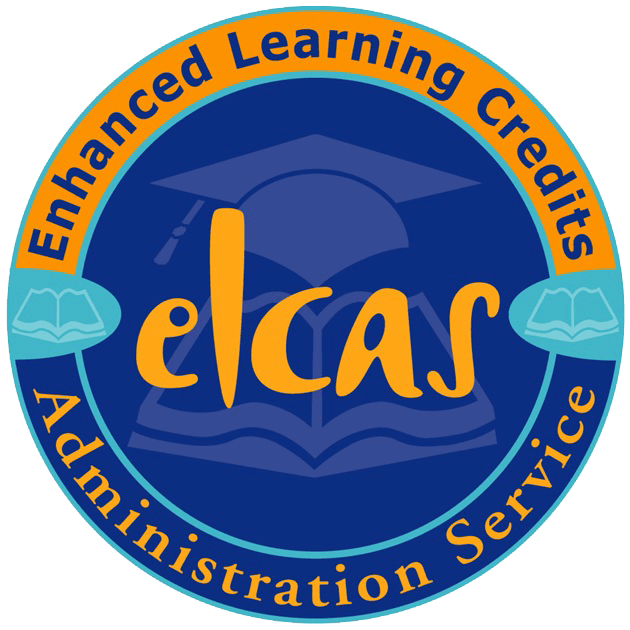 elcas
Approved learning provider
Course schedule

March

5 March 2018|6 March 2018|7 March 2018|8 March 2018|20 March 2018|21 March 2018

April / May

30 April 2018|1 May 2018|2 May 2018|3 May 2018|15 May 2018|16 May 2018

June

11 June 2018|12 June 2018|13 June 2018|14 June 2018|26 June 2018|27 June 2018

August

6 August 2018|7 August 2018|8 August 2018|9 August 2018|14 August 2018|15 August 2018

September

10 September 2018|11 September 2018|12 September 2018|13 September 2018|25 September 2018|26 September 2018

October / November

29 October 2018|30 October 2018|31 October 2018|1 November 2018|13 November 2018|14 November 2018

December

3 December 2018|4 December 2018|5 December 2018|6 December 2018|11 December 2018|12 December 2018

Course venues
Request prospectus

Request our prospectus for more information including a detailed programme, preparation, audience and examination.

In-company.
Lean Six Sigma in your company

Although Lean Six Sigma is best known as a project-based improvement structure, it is much broader than that. Lean Six Sigma is an established philosophy, an organisational and improvement structure as well as a set of tools. Using this perspective Lean Six Sigma addresses organisational issues with respect to competitiveness, cost reduction and customer satisfaction.

Depending on your ambition, Lean Six Sigma can be implemented in phases. Every organisation is unique, without a common blueprint that universally applies. Together with you, The Lean Six Sigma Company will develop a plan of action tailored to your organisation.

Contact usContinue reading
Related Courses
Others showed their interest in these courses.