GETTING STARTED WITH
Lean Six Sigma
Solutions customized to your organisations

Methodology based on ISO 18404 and ISO 13053

Practice-based approach

Multiple starting DATES / POINTS? available
LEAN SIX SIGMA IS ABOUT CREATING INSIGHT​

For an organisation to be both efficient and effective, the reigning company culture needs to be one of taking responsibility. A culture in which a frank and open dialog, along with reducing inefficiences, are the daily standard. In which striving for improvement is a mindset shared by everyone. All sights on the same goals, with the results being higher customer satisfaction and reduced operational costs.

Lean Six Sigma offers your employees the appropriate task-structure and tools to recognize improvement potential. Additionally, it supplies employees with the necessary mechanisms to pro-actively take advantage of this newly discovered potential. Lean Six Sigma makes consistent improvement your new
standard.
GETTING STARTED ON

A succesful implementation of Lean Six Sigma always requires a customized approach, as every organisation has its own path to sucess. To ensures a seamless fit between an organisation and its objectives, we always start by designing a Lean Six Sigma roadmap.

Interested in seeing how this roadmap would look for your organisation? Contact us today to find out more!

Contact us
Solutions customized to your organisations

Methodology based on ISO 18404 and ISO 13053

ise-based approach

Multiple starting DATES / POINTS? available
DISCOVER THE POTENTIAL TO IMPROVE

When implementing Lean Six Sigma, challenges are certain to appear. As organisations and departments all differ from each other, a customized solution is always necessary.
One essential aspect of this is the scope. Implementations can be grouped according to their size; either large-scale or small-scale implementations.
GETTING STARTED ON: ​
SMALL-SCALE IMPLEMENTATION

When it comes to implementing Lean Six Sigma, we differentiate between organisational level and department/team levels. As manager of the latter, achieving a certain set of goals will often be your priority. You might be striving for improvements such as a shorter time to completion for tasks, a reduction in customer complaints or improving internal communications.​
​
Regardless of your mission, the ideal situation has work being completed efficiently and completely to help achieve your goals. But to create this ideal situation, your employees need not only to recognize the potential for improvement, but also take steps towards realizing it. Lean Six Sigma offers the skills, techniques and structured way of communicating to help employees make these steps independently.​
​
Let Lean Six Sigma help you achieve your goals consistently, by providing you with a structured method of improving processes daily and a more streamlined way of working in general.
GETTING STARTED ON: ​
LARGE-SCALE IMPLEMENTATION

Implementation of Lean Six Sigma on an organisational level often presents a wider array of challenges than on a smaller scale, as the equation now involves more employees, processes and departments. For this reason, prior to implementation, we perform a Lean Six Sigma organisational analysis. This analysis helps to create insight into areas such as where the most growth and improvement potential is situated, and where implementation would result in the maximum organisational benefit.

Our Lean Six Sigma analysis is aimed at testing eight separate performance indicators, with the result being a clear view on where the most improvement can be achieved. Based on this result, we help you
designate a starting point, a cost/benefit oversight and a clear action plan.
OUR SERVICES

Lean Six Sigma is a methodology of improvement aimed at increasing productivity, customer-satisfaction and reducing costs. Let our expertise and knowledge teach you how to implement Lean Six Sigma in in your organisation.
REFERENCES

Since the formation of our company in 2002, we have proudly worked on countless of business projects and have hosted and equal amount of courses. More than 8.000 participants from nations all over the world have been trained in the ways of Lean Six Sigma by us. Additionally, we are equally proud of the results we have achieved with in-company courses. Click here to read more and see some of the organisations we have worked with.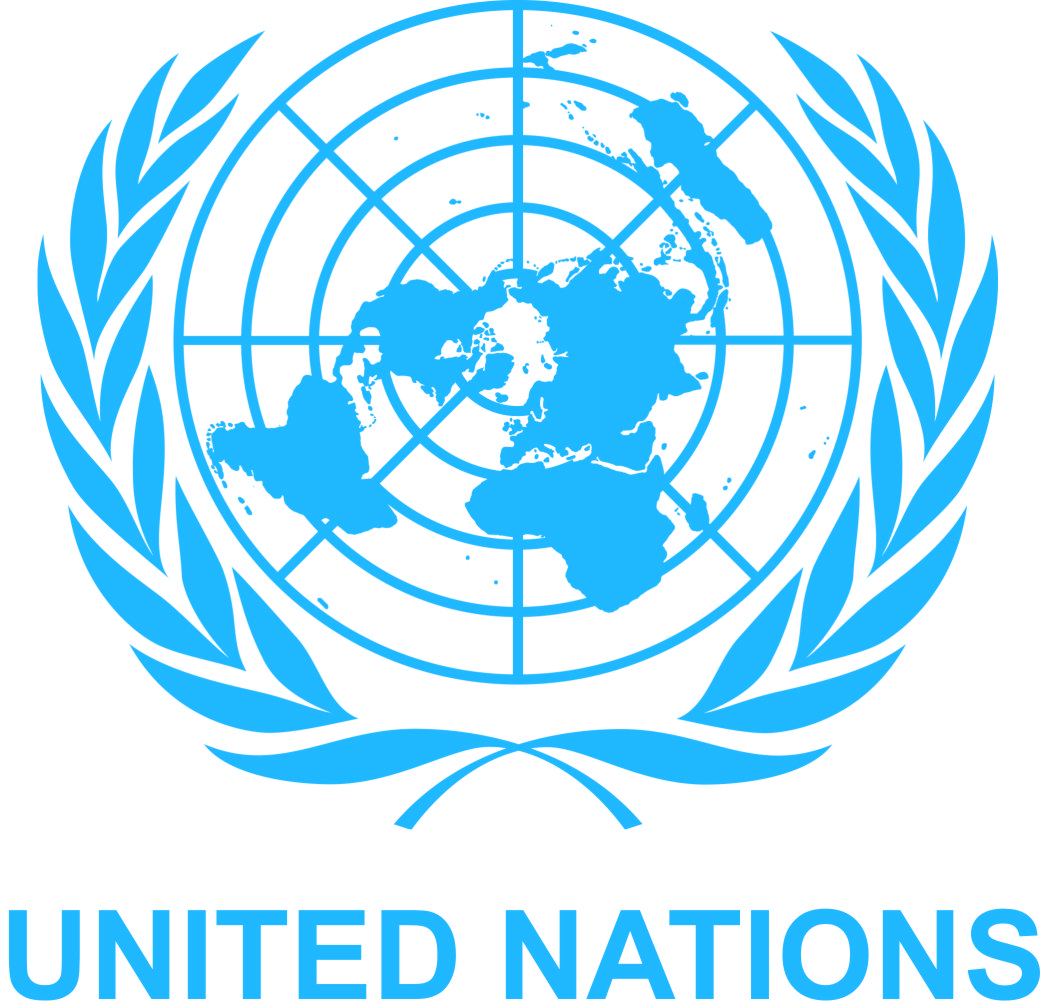 United Nations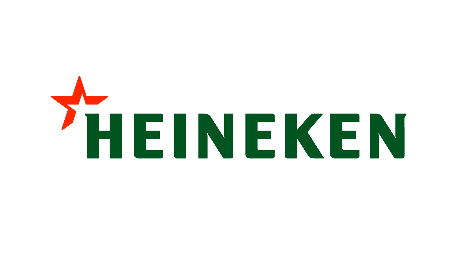 Heineken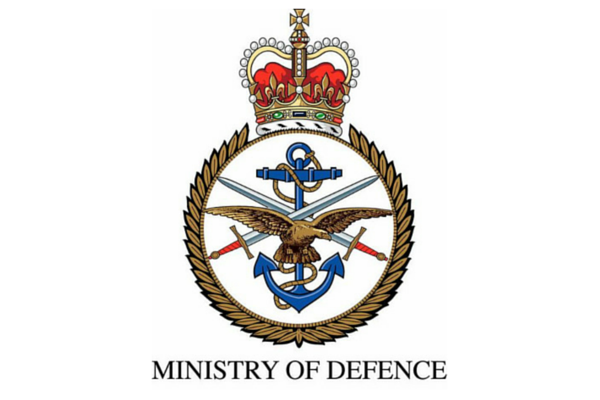 Ministry of defence
United Kingdom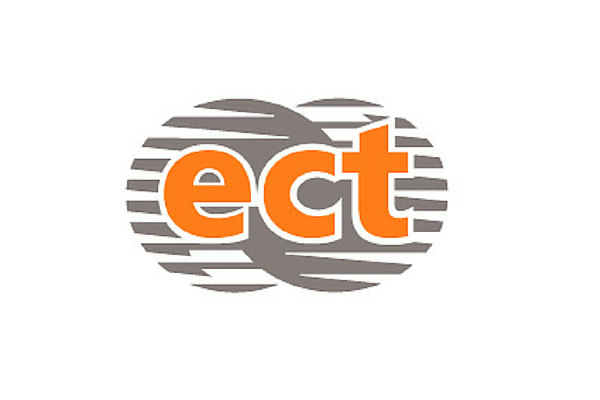 European Container Terminals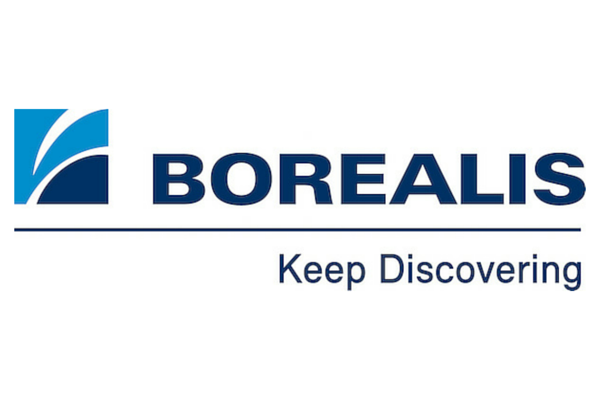 Borealis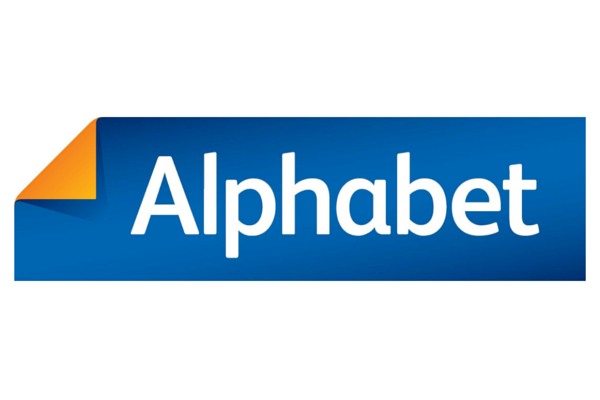 Alphabet Carlease (BMW)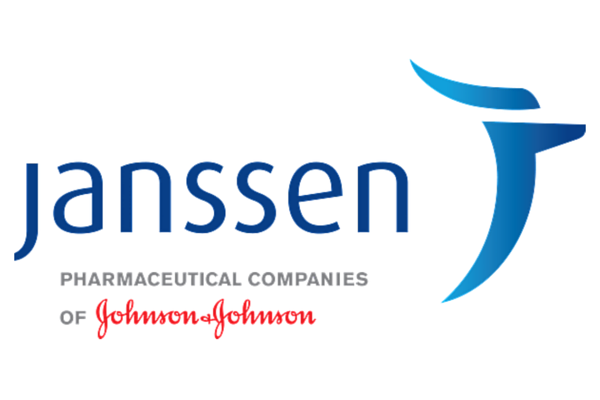 Janssen Pharmaceutica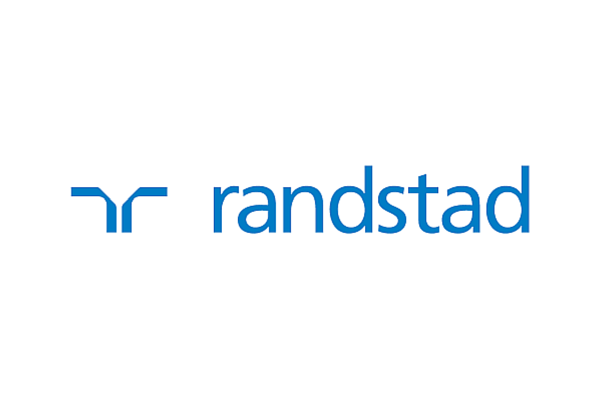 Randstad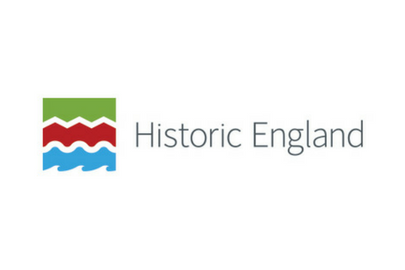 Historic England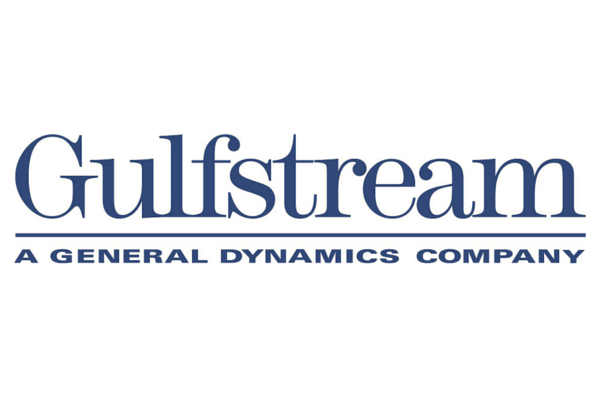 Gulfstream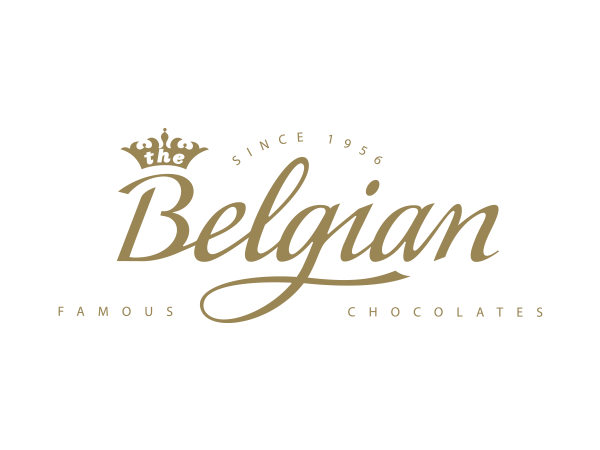 The Belgian Chocolate Group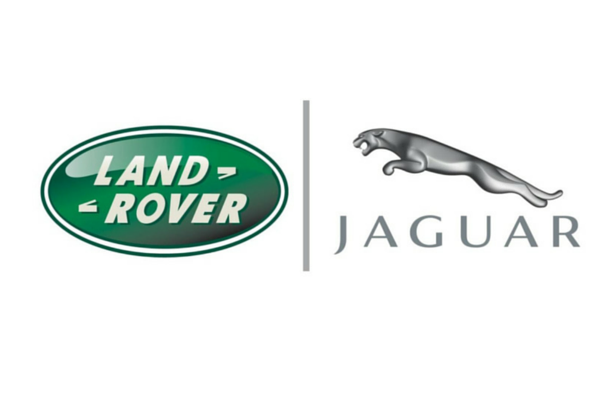 Landrover/Jaguar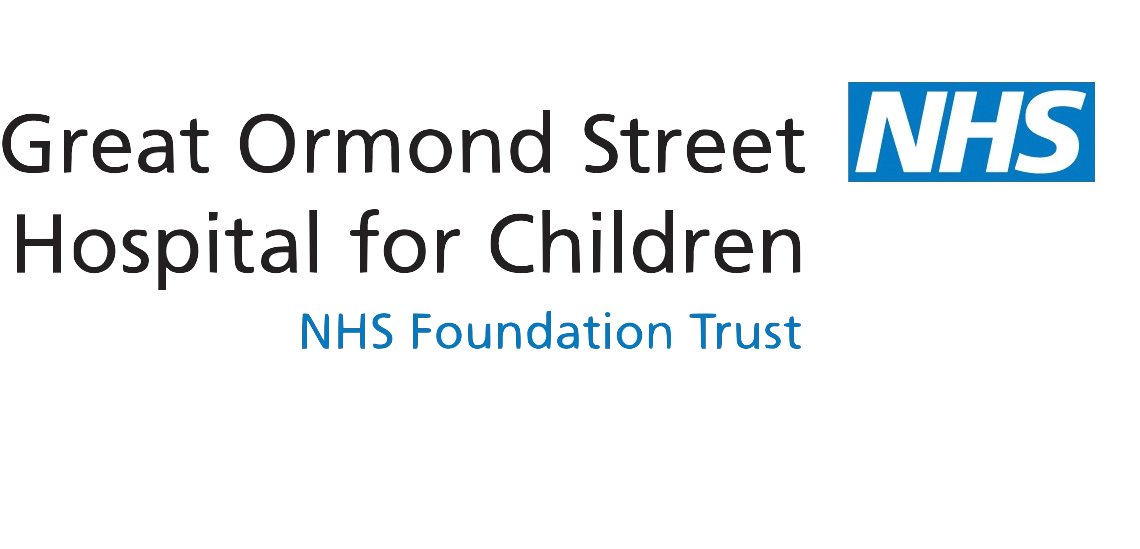 Great Ormond Street Hospital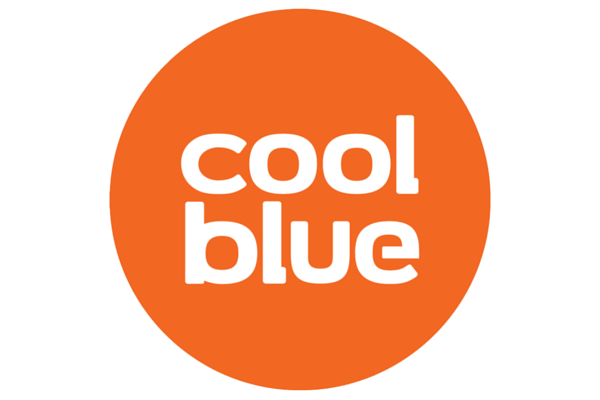 Coolblue
Our services