Identifying Waste and Solving it

Lean is the methodology to ensure that services and products can be delivered in a flow the customer values. The methodology focuses on reducing activities that do not add value to the customer (waste). A Lean professional can enhance a process by applying the Lean improvement tools based on the Lean philosophy and methodology. A qualified Lean professional mobilises co-workers to improve processes.
The Lean Thinking course

The Lean Thinking course focuses on how to apply Lean principles in the field. The training is built around two main topics and a simulation. The main topics are the 7 Wastes and the 5 Womack Steps. Furthermore, a simulation is part of the course providing the opportunity to apply what you have learned in a practical situation.

During the course, you will learn to recognise waste and you will receive a roadmap to optimise processes in a targeted manner. After the two-day training course, you will immediately be able to apply Lean principles to your work environment.

You will be amazed at the process improvement potential that you will be able to recognise and how you will be able to realise the necessary process improvement using the Lean methodology and tools taught during the course.
Preparation to this course

Although it is not mandatory, we do recommend some preparation for this course. As an alternative for pre-course reading, we would suggest you follow our online Yellow Belt course. In four to five hours (at your convenience), you will catch our Lean Six Sigma train of thought and get to know the lead instructor.

If you would like to take advantage of this option, we offer a special package deal. Please see pricing below, for more information.

On the basis of

973

reviews obtains The Lean Six Sigma Company with the service

Lean Thinking

a score of 9 out of 10.
Practical information

The Lean Thinking open enrolment course is organised in close collaboration with the University of Bedfordshire and takes place every two months. Below you will find practical information about the programme, the main topics, the price and the start dates. Request our prospectus if you would like to know more detailed information such as times, the detailed programme, the target audience and the purpose of the course.

Lean Thinking is a 2-day training course. We cover the 7 types of waste, the 5 steps of Womack and the most important Lean methods and tools to improve your processes. An important theme throughout the training is practice simulation. Using this technique you will learn to apply Lean tools in practice. You will be able to start improvement initiatives immediately after completing the course.


Lean Thinking

This two-day module provides an insight into the philosophy behind Lean Management and subsequently covers Lean methods and tools such as:
The 5 principles of Womack
The 7 wastes
Value Stream Mapping
Multiple improvement techniques
Part of the course is a simulation which enables delegates to experience Lean in practice.

Lean Thinking course : £595 (+VAT)

Duration: 2 days in classroom

Pricing includes:
Classroom tutoring by a Lean Six Sigma Master Black Belt
Course materials (reference book, slide pack)
Exam (and 2 re-exams if required)
Certification
Pricing does not include F&B/Lodging
Package deal

Online Yellow Belt course as a preparation followed by our 2-day classroom Lean Thinking course for £619 (+ VAT).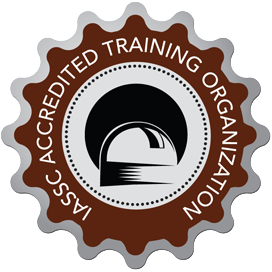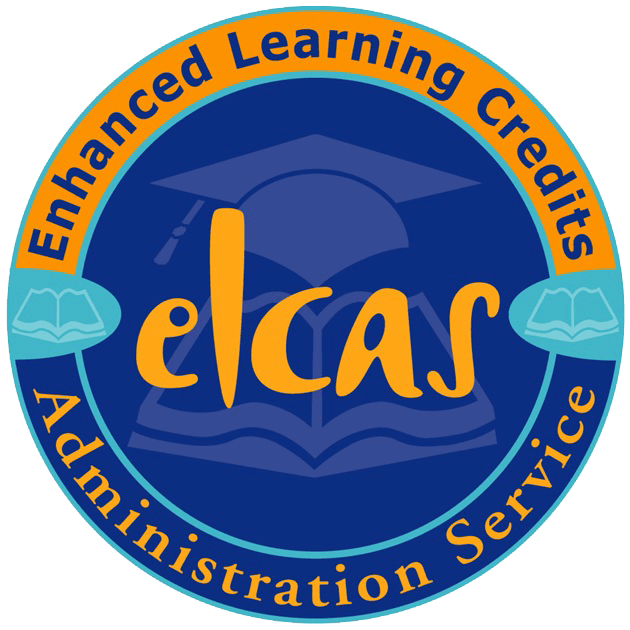 ELCAS
Enhanced Learning Credits
Request prospectus

Request a prospectus for more information including a detailed programme, recommended preparation, target audience, examination and certification.


In-company.
Lean Six Sigma in your company

Although Lean Six Sigma is best known as a project-based improvement structure, it is much broader than that. Lean Six Sigma is an established philosophy, an organisational and improvement structure as well as a set of tools. Using this perspective Lean Six Sigma addresses organisational issues with respect to competitiveness, cost reduction and customer satisfaction.

Depending on your ambition, Lean Six Sigma can be implemented in phases. Every organisation is unique, without a common blueprint that universally applies. Together with you, The Lean Six Sigma Company will develop a plan of action tailored to your organisation.

Contact usContinue reading