A Lean Practitioner

The Lean Practitioner course is the course for Continuous Improvement professionals who wish to learn how to improve processes by using Lean methods and tools.

"When you focus on costs, quality decreases. When you focus on quality, costs decrease."

The Lean practitioner is the initiator of Lean improvement processes and Lean implementation. A hands-on professional whose objective is to develop the perfect process and inspire those involved to do better on a daily basis. The Lean Practitioner has an excellent command of the Lean methods and tools, is familiar with Lean principles and inspires others to participate in the improvement process. Within organisations Lean Practitioners are the specialists who make organisations excel and enthusiastically transfer the Lean principles onto others.
The Lean Practitioner course

The Lean Practitioner is a 3-day course which follows the international ISO18404 standard. This standard specifies in great detail what competencies are required for a certified Lean Practitioner.

During the Lean Practitioner course, you will learn how to apply the most important Lean principles, methods and tools in the field. Using an extensive simulation, the focus is on the practical application of Lean.

The most important subjects which will be covered are: the 7+1 types of waste, client value, Value Stream Mapping, flow, pull, 5S, Poka Yoke and improvement boards. On day 3 the focus will be on Lean project management and data analysis. In Lean jargon this is called A3 management, an 8-step plan to improve a process.

Successfully implementing change often depends on the way you have dealt with resistance. Therefore, this course will also cover change management topics. Where does resistance come from? How can you recognise it? What is the best way to deal with it?

After completing this course, you will constantly recognise opportunities for continuous improvement both in your work as your personal life.
Practical information

The Lean Practitioner course takes a practical approach to the Lean methodology. The course is made up 3 days of theory and a practical assignment. Your instructor will coach you during your practical assignment.

In the Prospectus you will find more information about the programme and the practical assignment.

A distinction can be made between the theoretical part and the practical part:

Part 1: The 3-day classroom course
During the course you will receive guidance in taking your first steps towards a world with less waste, faster service and less mistakes. The Lean Practitioner course prepares you for a Lean project or initiative. You will learn how to apply the most important Lean management principles, methods and tools during an extensive simulation.

Part 2: The practical assignment
After completing the theoretical course, you can demonstrate how to put theory into practice during the practical assignment. During your practical assignment you will receive coaching from your instructor.

Part 1 - Lean practitioner theoretical classroom course

– Lean philosophy, history and background
– Lean, Theory of Constraints and PDCA
– The 5 principles of Womack
– Value add and non-value add
– The 7+1 types of waste
– Value stream mapping
– Flow
– Line balancing & Takt time
– Pull and Little's law
– Kanban
– Dealing with resistance
– Poka Yoke– 5S en Visual Management
– Kaizen (Kaikaku)
– A3 management
– 5 times Why
– Creative tools
– Team composition

These days are set up around a simulation which runs as a common thread throughout the course.

Part 2 - Lean practitioner practical assignment

During the course you will be expcted to execute a practical element or assignment (e.g. A3). In the prospectus you will find detailed information on what is expected.




Lean Practitioner (3 day classroom course + practical assignment):

£1,190.- (+ VAT)

Lean Practitioner 3 day classroom course: £795.- (+VAT)

Practical assignment: £395.- (+VAT)

Including:
Course material (manuals and practice materials)

Approx. 3 hours of coaching by your instructor

Lunch on classroom days

Project templates

Project assessment

Exam (2 resits, if necessary)

Theory certification

Practical certification
Course schedule

June / July 2019

24 June 2019|25 June 2019|1 July 2019

September 2019

23 September 2019|24 September 2019|30 September 2019

November 2019

4 November 2019|5 November 2019|11 November 2019
Register here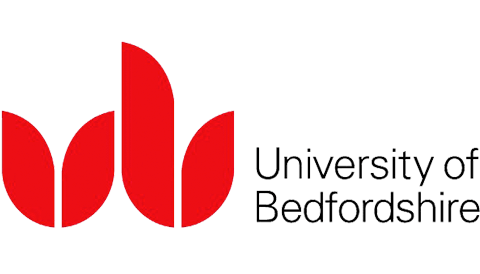 ISO18404
Competencies for key personnel and their organizations in relation to Six Sigma and Lean implementation

Our courses follow this standard and adhere to the competencies described therein.

With its origins dating back to the 80's, Lean Six Sigma is truly a well proven and globally recognised methodology in process improvement.

Nevertheless, there was often some ambiguity surrounding the qualifications in Six Sigma, Lean and Lean Six Sigma.

For example, if an organisation advertised for a Lean Six Sigma Black Belt, how could they be sure of the level of ability of a 'Black Belt'? If a supplier said it had deployed Six Sigma or Lean, how could a customer be sure of their real abilities?

It is exactly for this reason 'The International Organization for Standardization' (ISO) defined a universal standard for Lean Six Sigma in ISO 18404.

This International Standard for Lean Six Sigma sets out to clarify the required competencies for personnel and organisations in Six Sigma, Lean and 'Lean & Six Sigma'. In doing so, it has created clarity what third parties can to expect Lean Six Sigma professionals.

As our courses adhere to this international standard, the company looking for a Black Belt in the example above, can now be sure what competencies to expect from a Lean Six Sigma Black Belt certified by The Lean Six Sigma Company.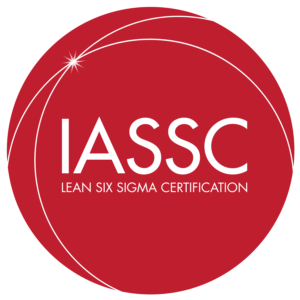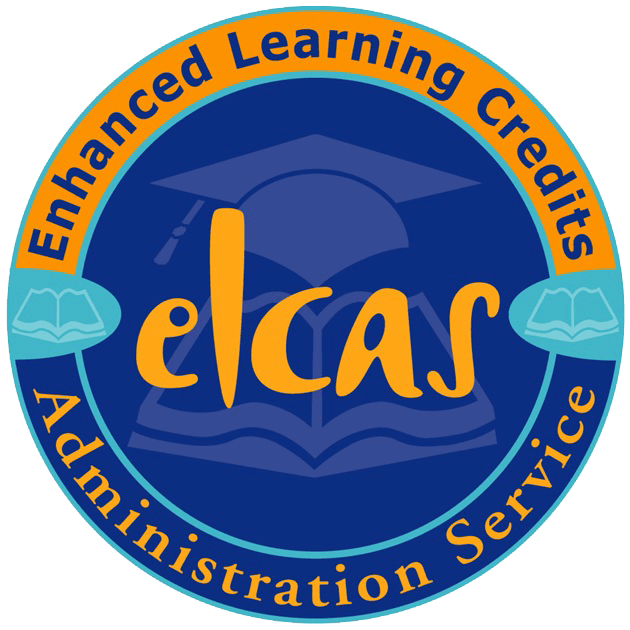 ELCAS
Approved Learning Provider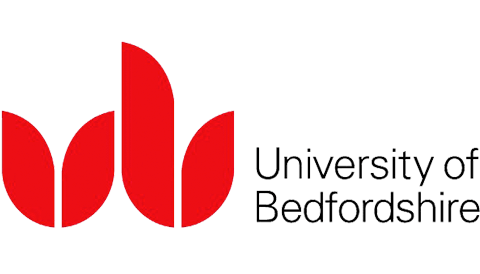 Proud exclusive partner of The University of Bedfordshire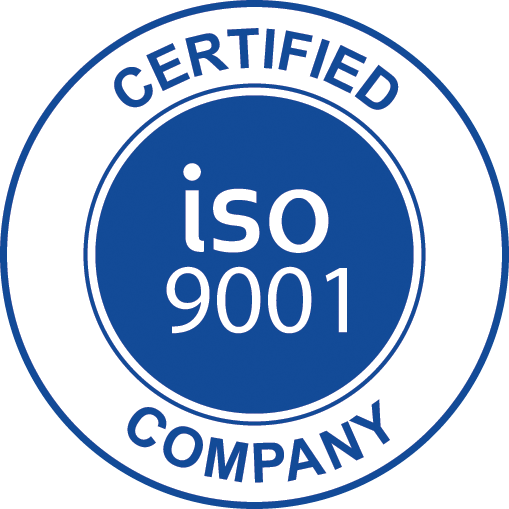 The Lean Six Sigma Company courses adhere to the ISO18404 standard which defines the competencies for the following Lean Six Sigma professionals:
Lean Practitioner

Lean Leader

Lean Expert

Lean Six Sigma Green Belt

Lean Six Sigma Black Belt

Lean Six Sigma Master Black Belt
Our certification criteria are directly derived from the ISO standard. Participants who completed the course, fullfill internationally recognised and objective requirements (ISO18404), which may be expected from Lean Six Sigma professionals.

Mischa van Aalten / CEO of The Lean Six Sigma Company Group
Request Prospectus

Request a prospectus for more information including a detailed programme, preparation, audience and examination.
In-company.
Lean Six Sigma in your company

Lean Six Sigma is known in particular as a project-based improvement structure, but Lean Six Sigma is much more than that. Lean Six Sigma is an established philosophy, an organisational and improvement structure as well as a set of tools. Using this perspective Lean Six Sigma addresses organisational issues with respect to competitiveness, cost reduction, and customer satisfaction.

Depending on your ambition, Lean Six Sigma can be implemented in phases. Every organisation is unique, without a common blueprint that universally applies. Together with you, The Lean Six Sigma Company will develop a plan of action tailored to your organisation.

ContactRead more