ONLINE Basic Statistics for Six Sigma

Quality and Data
While beauty may be in the eye of the beholder, the same cannot be said for quality. When delivering a product or service, you have to take into account that there are always certain expectations and standards involved. No matter how far back you go in time, people have always been setting standards for quality. Whether it is the sharpness of a knife, the fluffiness of a pillow, or the accuracy of a train schedule, quality has always been an essential component in our daily lives.

These days, everything revolves around data, with which we can express quality in facts and numbers. We can measure, predict and test quality with astounding accuracy, and can see this all around us. Big data, complex algorithms, advertising and process improvement. And at the core of it all, is the science of statistics.

The process improvement methodology of Six Sigma, for example, uses statistics to assess the operational quality of processes and determine how to best improve them. Whether you are a Green Belt or Black Belt, you will be faced with statistics all the time.

Descriptive Statistics
In this course, we will take you through all the descriptive statistics that a Green Belt and Black Belt are required to understand. At the end of this course, you will have learned how to to calculate statistics such as standard deviations, modi and sigma levels, and interpret data in histograms, boxplots and other such graphical instruments.

If you are planning on getting a Green or Black Belt certification, this course will make sure that none of the statistics involved will take you by surprise, and give you the home field advantage.
Statistics Made Simple

During this online course you will learn the basics in descriptive statistics that is expected from Green Belts and Black Belts. In 8 lessons, that will take up approximately 8 hours of time in total, you will learn the statistical principles and metrics that are most important and relevant to Six Sigma.

All of this course content is delivered in bite-sized chunks by means of short videos, text, quizzes, examples and infographics. Each lesson can be completed in roughly 15 to 30 minutes. At the end of the course your newly obtained knowledge and skills will be put to the test in a multiple choice exam. Upon successful completion, you will receive a certificate to acknowledge your understanding of the course content.
Practical information

After successful completion of this online course, you will have a good understanding of the basic statistical concepts that are used in Six Sigma projects at the level of Green Belt. You will be able to calculate statistics such as standard deviations, modi and sigma levels, and interpret data in histograms, boxplots and other such graphical instruments.

These days, everything revolves around data, with which we can express quality. We can measure, predict and test quality with astounding accuracy, and see this all around us. Big data, complex algorithms, advertising and process improvement. And at the core of it all, is the science of statistics.

The process improvement methodology of Six Sigma, for example, uses statistics to assess the operational quality of processes and determine how to best improve them. Whether you are a Green Belt or Black Belt, you will be faced with statistics all the time.

In this online course we will take you through all the basic statistics that you will need to achieve your formal Lean Six Sigma certification.

Module 1: Introduction to Six Sigma ans Statistics

Lesson 1: Introduction to Six Sigma
Lesson 2: Samples and Populations

Module 2: Descriptive Statistics

Lesson 3: Central Tendency and Data Measurement Scales
Lesson 4: Spread
Lesson 5: Statistical Variance
Lesson 6: Graphical Instruments
Lesson 7: Distributions
Lesson 8: Sigma Level

Exam

Digital Exam
After completing the lessons in this online course you will gain access to the digital exam.

Exam details
This exam has no time limit, can be resit three times and contains roughly 10 to 20 questions.

Included in price
There are no extra costs attached to taking the exam. It is part of the course.

Certificate
Upon successful completion of this online course you will be awarded with an official certificate from The Lean Six Sigma Company.

£39 (including VAT)

This includes:
2 re-exams

certification for finishing

2 years access to the course content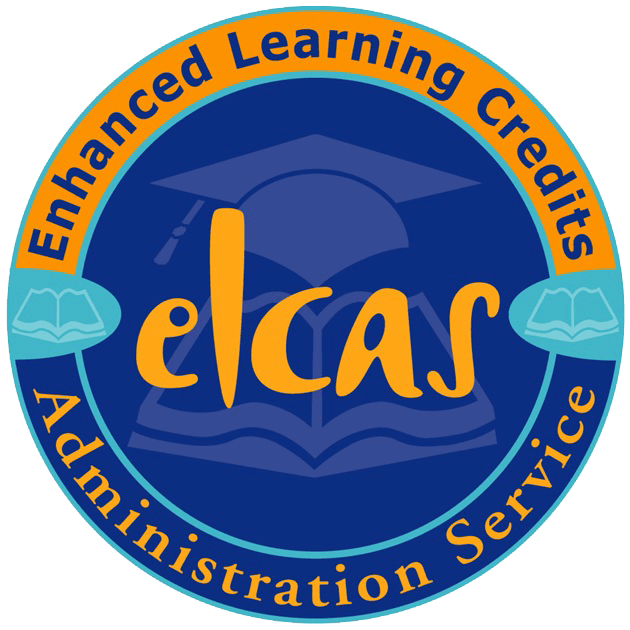 ELCAS
Enhanced Learning Credits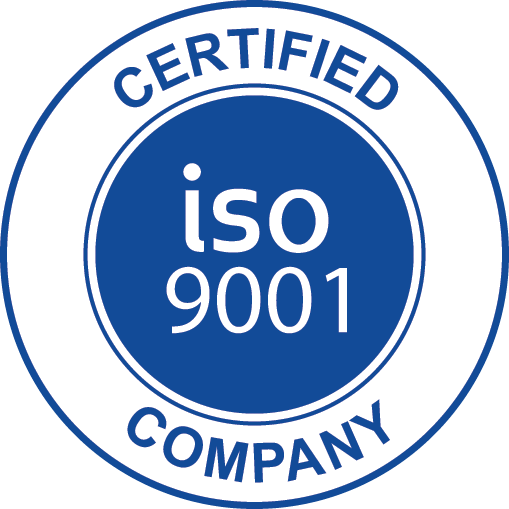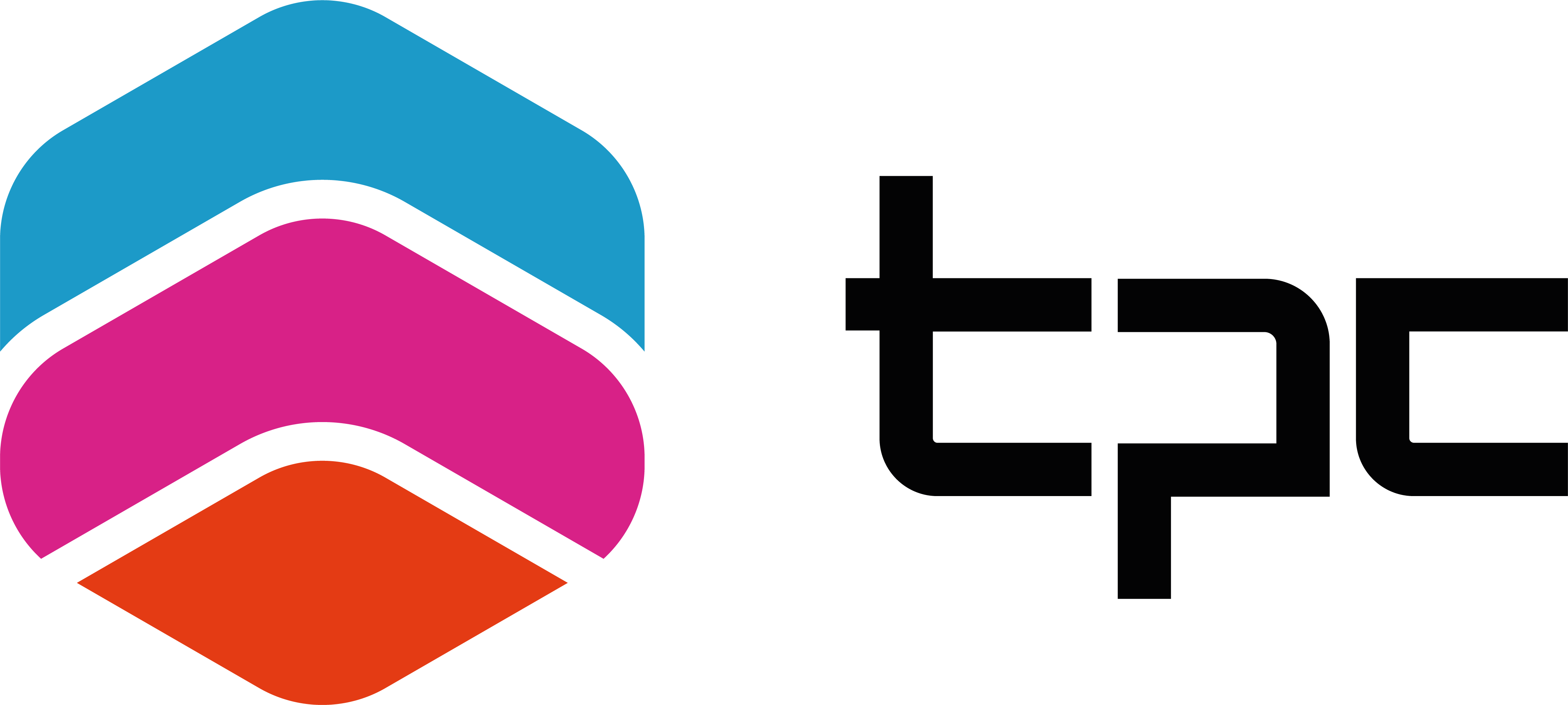 Sign up for the course
Only £39

International recognised Certification

Created by a Master Black Belt

Study at your own pace

Every lesson has a video, practical examples and a quiz
Visit our webshop